Elite Counsel
Established estate planning advice aimed directly at protecting families and entrepreneurs.
Elite Counsel is a different kind of practice. Law does not operate in a world of its own as there are many areas that impact your estate. Your wealth needs specific legal protection whether you are growing a business, planning for retirement or wanting to create a legacy for your family. Elite Counsel is here to help ensure your nest egg is secure now and well into the future.
WHY CHOOSE ELITE COUNSEL?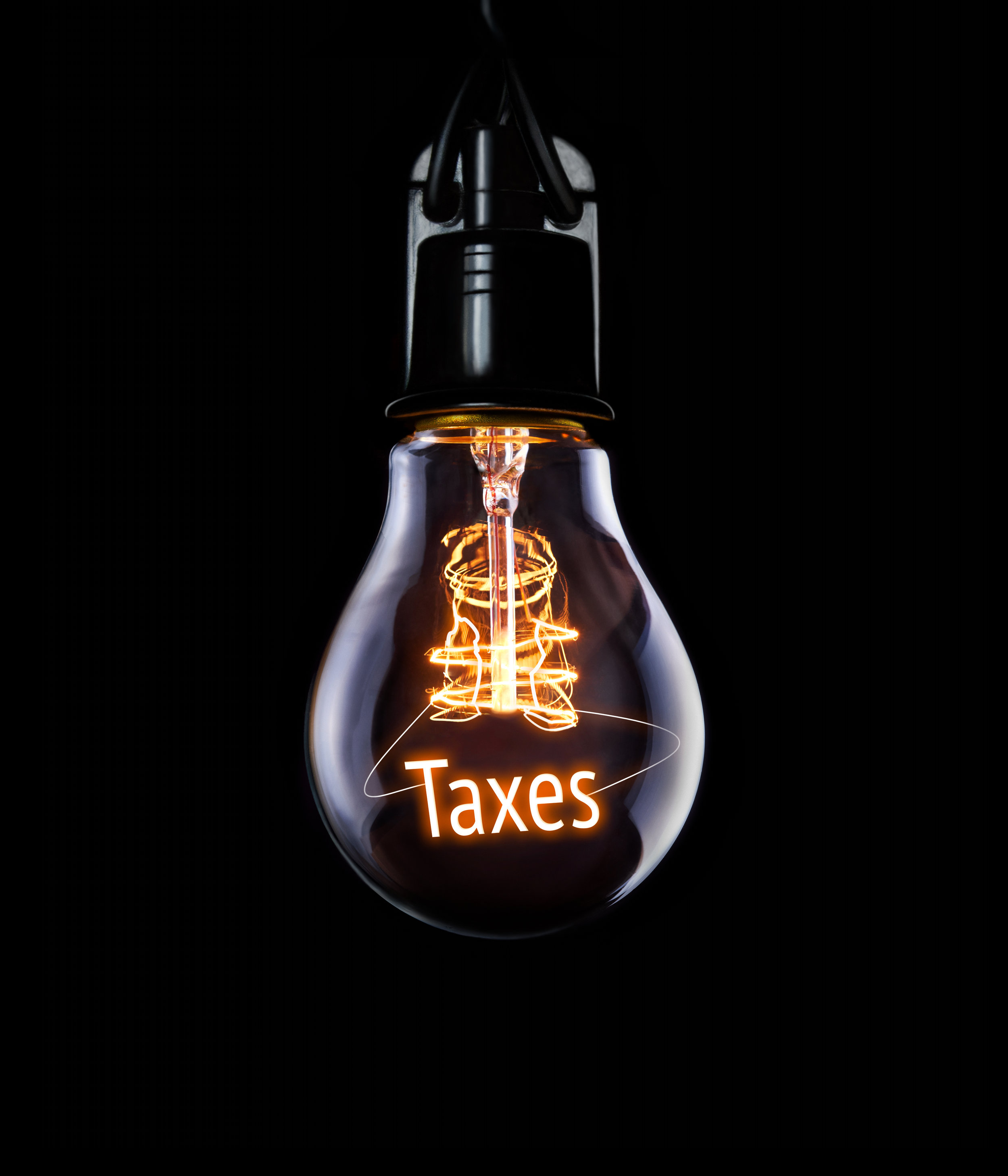 HOW MAY WE BE OF SERVICE?
WILLS & EsTATE planning
Legacy's don't just happen. They are planned for. Ensure your legacy is secure for your loved ones.
FAMILY LAW
Bloodline protection is key to estate planning. A well prepared marriage contract can preserve your families legacy.
COrporate law
Successful entrepreneurs plan for their business growth and eventual exit. Let us show you how to maximize value, while minimizing risk.
REAL ESTATE
For families, their home is often their most valuable asset. Real estate does not need to be stressful with the right help and guidance.